2020 Transfer Period Opens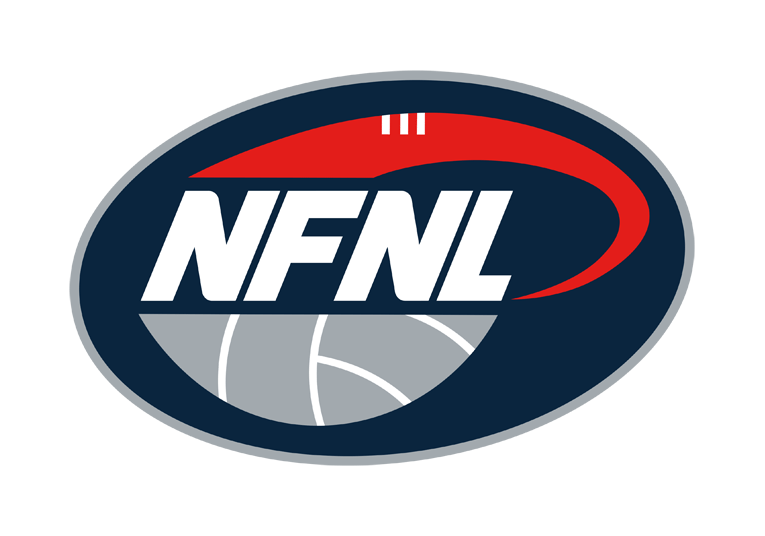 The transfer period opens on November 1 ahead of the 2020 NFNL season.
Clubs are eligible to lodge player transfers from November 1 to November 30.
The transfer system is temporarily closed throughout December and January, before re-opening on February 1.
Please click here to view all NFNL transfers.