Pat Cronin Foundation Round
May 10, 2019 @ 8:00 am

-

May 12, 2019 @ 5:00 pm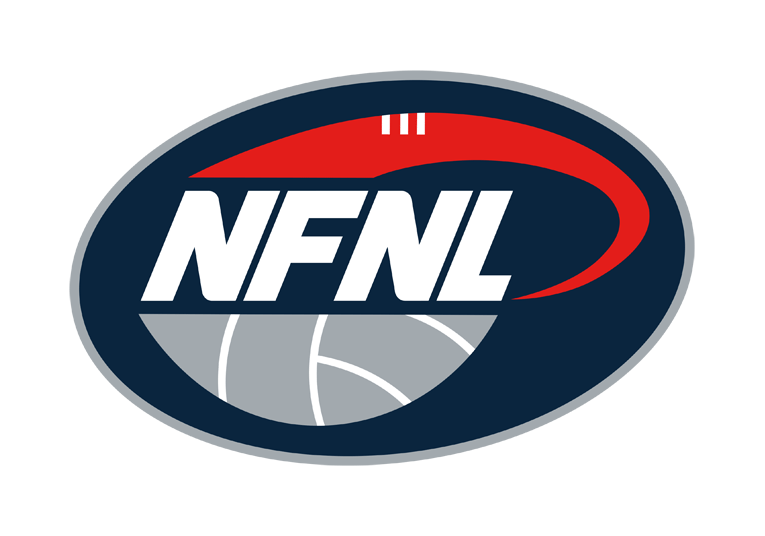 All Northern Football Netball League competitions will this weekend support the Pat Cronin Foundation, as part of the Pat Cronin Foundation Round.
The Pat Cronin Foundation Round is dedicated to honouring the life of Pat Cronin and aims to raise awareness to prevent coward punch attacks.
The Pat Cronin Foundation aims to create a difference in attitudes to violence of any level.
All clubs in the NFNL are encouraged to make a statement of support to end the coward punch. NFNL clubs are leaders in their communities and people listen to strong messages. Some ideas that have been suggested include:
• Respect for other people. As a simple gesture of respect, we ask all players to shake the hand of their opponent both before and after each game.
• Players to wear a yellow armband to remember Pat
• Include a paragraph or two in your newsletter or social media communications this week about the Pat Cronin Foundation round and the need to end violence at any level.
• Add the following hashtags to your communications #BeWise #Endthecowardpunch
• Talk with your players and club about the danger and consequences of the coward punch and any violence (both off and on the field).
• If you would like to arrange a Be Wise presentation at your club, please contact the Pat Cronin Foundation at info@patcroninfoundation.org.au
Below is a message from Matt Cronin, on behalf of the Pat Cronin Foundation.
It is hard to believe that it is now over three years since Pat was senselessly killed by a coward punch.
On behalf of the Pat Cronin Foundation we thank the NFNL and all associated clubs for their ongoing support of the Pat Cronin Foundation and our goal to End the Coward Punch.
This type of behaviour is unacceptable in our community and it must be stopped so that no other family suffer needlessly.
The Pat Cronin Foundation continues to build in strength with milestones in the past year including:
• Appointment of a General Manager and Education Manager
• Successful trial of our formal Be Wise Education program
• Meeting with the Premier and Education Minister to advance our education goals
• Launch of our first advertising campaign
Together we can make a difference to attitudes towards violent acts and put an end to the coward punch.
For more information please visit our website www.patcroninfoundation.org.au or like and share our Facebook page www.facebook.com/patcroninfoundation/
Documentary screening
A screening of the Pat Cronin documentary is being held at Eltham College at 7pm on May 15. Please click here to book your complimentary tickets.